Welcome to the Official Website of David Bruton, Jr.
Former NFL Safety #30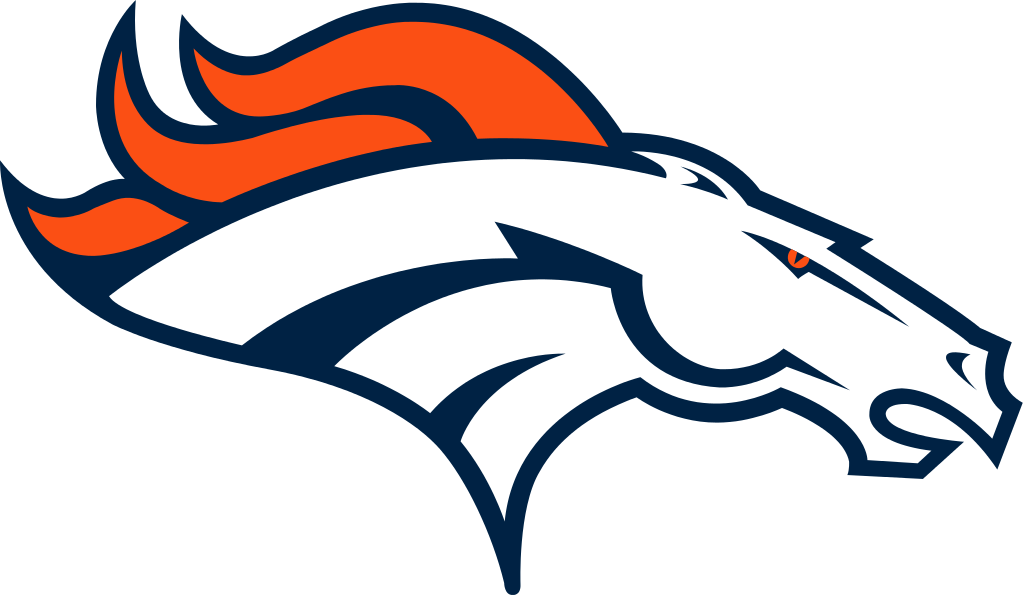 David Bruton Jr.
#30 Safety
Three-Time Captain
Denver Broncos 2015 Walter Payton NFL Man of the Year
Super Bowl 50 Champion
Football, the sport that has served David Bruton so well, wasn't on his radar as a youth. The Miamisburg native was talked into playing by his father for the first time as a seventh grader. His season ended with a broken leg. He played sparingly as a freshman and was...
read more
ENGLEWOOD, Colo. — For three months, David Bruton Jr.'s classmate in biology lab didn't recognize the former NFL player. They went to class each week at the University of Colorado Denver, and the guy never asked Bruton if he was a Super Bowl 50 champion or three-time...
read more
In the Community
"For the mere fact that we're blessed and we're role models—even if we don't want to be, we're considered role models. People look up to us from all ages and it's just the right thing to give back a blessing that you've been blessed with in some shape, way or form…"
David Bruton At a Glance
Joined the Redskins in free agency during the 2016 offseason… Spent the first seven seasons of his career with Denver from 2009-15, appearing in Super Bowl XLVIII vs. Seattle and contributing to the Broncos' squad that won Super Bowl 50 before suffering a season-ending injury in Week 15 that season… Enters 2016 having previously appeared in 104 career regular season games with eight starts, compiling 114 tackles (92 solo), 16 passes defensed, five forced fumbles, three interceptions, three fumbles recovered and one sack. Also appeared in seven postseason games with two starts for Denver…
Latest Photos of David Bruton